Jamesville-DeWitt Central School District welcomed a new Director of Physical Education, Athletics, and Health back in July. Fred Wheeler joined the district with more than 20 years of experience in teaching, athletic coordinating, mentoring, and coaching.
Click here to read more about his appointment and background.
To get to know Fred better, we asked him a few additional questions: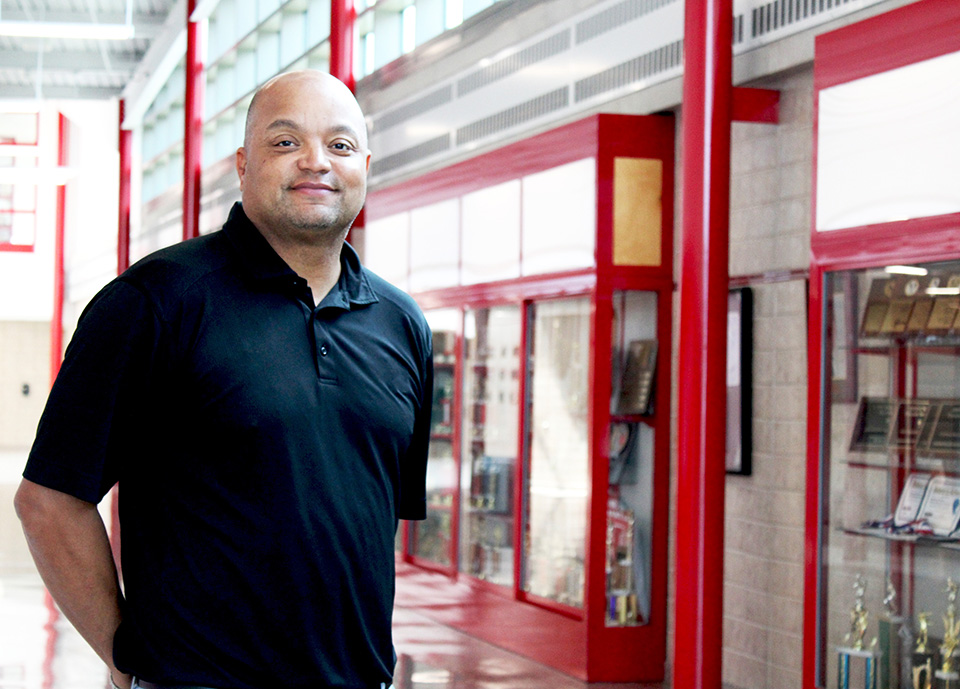 What attracted you to J-D?
Great students and families 
Strong athletic programs with rich winning traditions
Dedicated student athletes (work ethic/training)
Total supported programs (JDYAA, Boasters, School District)
What do you love most about working in education?
The student interactions, building strong relationships with kids.
Students make the job fun and rewarding. 
Helping students be successful and fulfill their own goals and dreams.
What's one of your favorite memorable coaching experiences?
Winning my first Section 3 Title as a Head Varsity Girls Basketball Coach, going 22-0 in my first season. I was awarded  "Coach of the Year"  by Section 3. 
Who or what inspires you?
My Family, my wife Randi, and two kids Samie and Bryce
Do you have a favorite sports team?
NY Giants NFL 
Do you have any hobbies?
Golf
Scuba Diving
Spear Fishing
Traveling
If you could have one superpower what would it be?
FLY: The ability to go fast anywhere, and see the world. 
What's something about you (a fun fact) that not many people know? 
I'm bi-racial, my mom is white and father is black. I have enjoyed being able to grow up in a diverse environment. 
Welcome Fred, we're so excited to have you join the J-D community!